2017 County Junior titles go to Liam and Ellie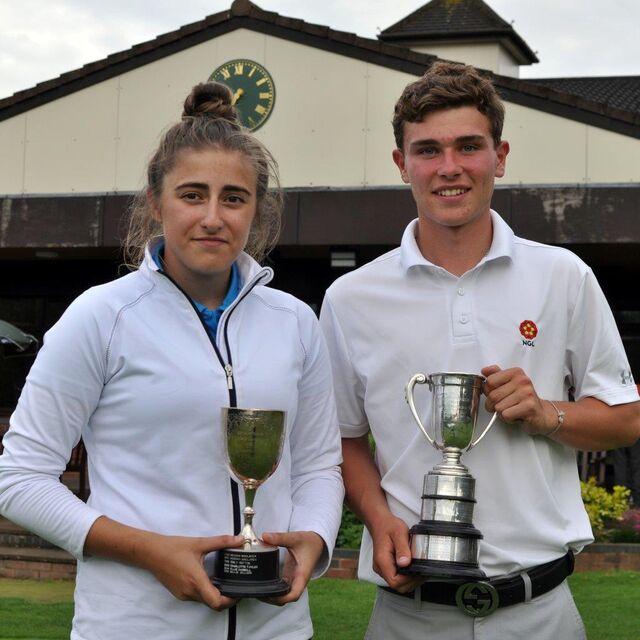 Liam McNeela (Northants County) and Ellie Darnell (Wellingborough) were crowned 2017 Boys and Girls County Champions respectively at Kettering GC.
McNeela produced a dominant performance in the boys event as he smashed nine birdies in an opening score of 66 to sit three clear of the field at the half way stage.
The 17-year-old, who made his county men's first team debut earlier this year, stretched his advantage to 10 strokes with a composed round of 67 in the afternoon.
It was a slightly different story for Darnell as she overcame a six-shot deficit from club-mate Rebecca MacLaren in the morning to win by four.
Fresh from finishing runner-up in the Ladies County Championships the previous month, the 16-year-old birdied four of her last 11 holes in an afternoon score of 72. The Nett competition winner in the girls championship was Charlotte Gilkes from Northampton GC with -10 for the day.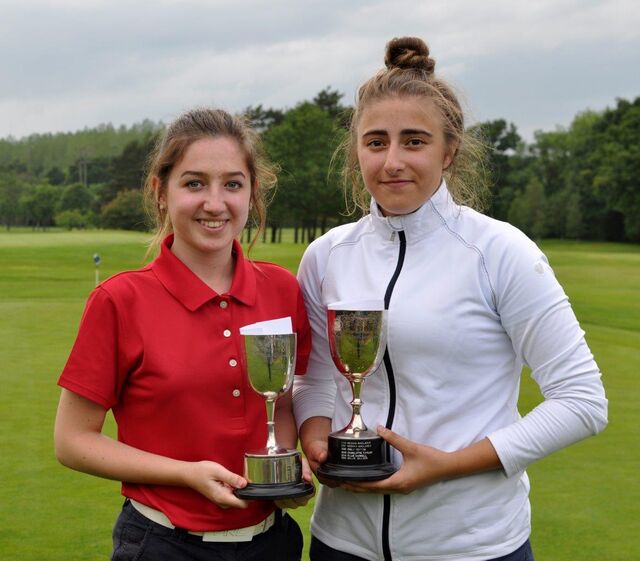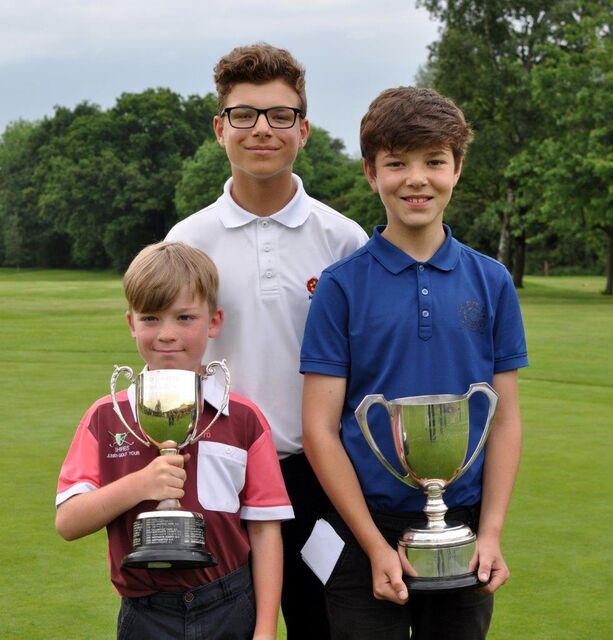 The Scottish Cup team prize went to the home club as James Attwood combined with brothers Luca and Theo Brown to shoot the leading points tally of 119. Luca Brown also won the individual Irish Cup with a score of 43 points.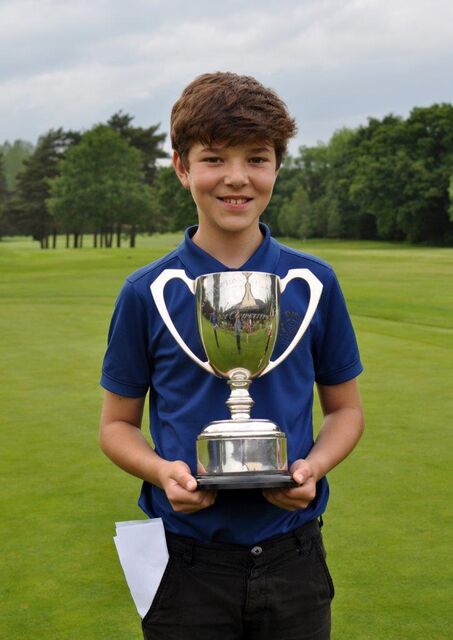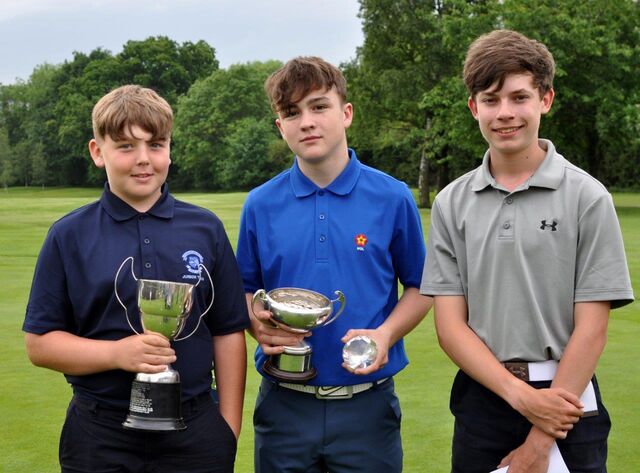 Peterborough Milton's second team lifted the Shoe & Leather Cup as the side of Sam Balaam, Adam O'Brien, Jade Roberts and Rylan Thomas posted 80 points.Adam O'Brien was the Nett competition winner with -9 for the day.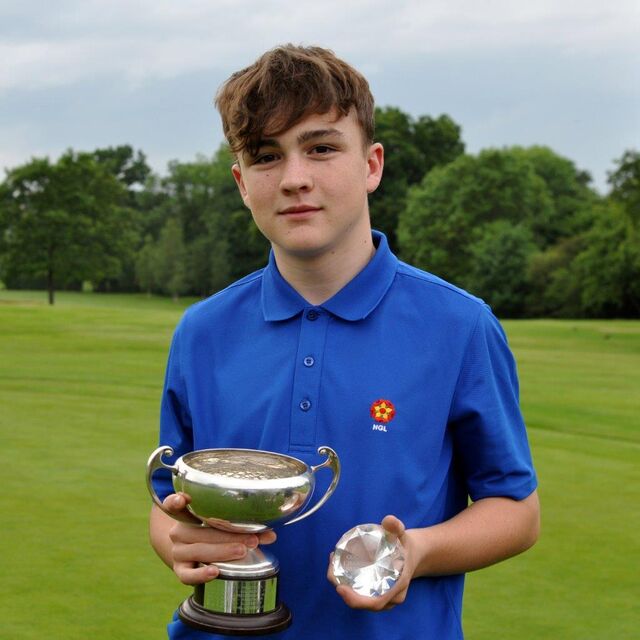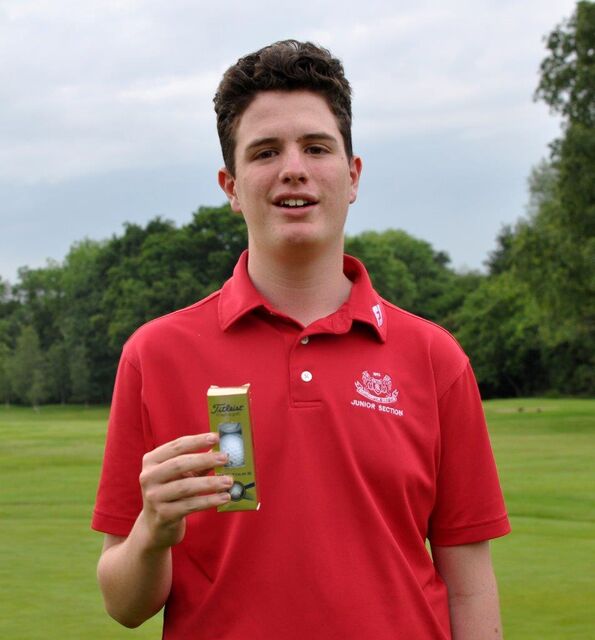 Benjamin Lavender Northampton GC finished second on a count back also with 43 points in the individual Irish Cup competition