Sue Pawson collects Ladies Goodyear Cup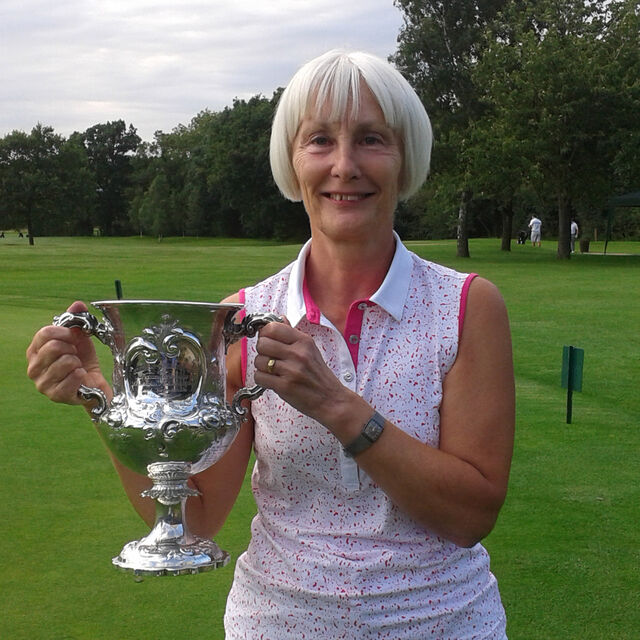 Six gross pars on the back nine helped Sue Pawson (Elton Furze) win the Ladies Goodyear Cup on countback from Francesca Brimm (Glen Gorse) with a net round of 68 at Kettering GC.
Carol Gibbs (Wellingborough) compiled the joint-best gross score of 75, thanks to birdies on the closing two holes.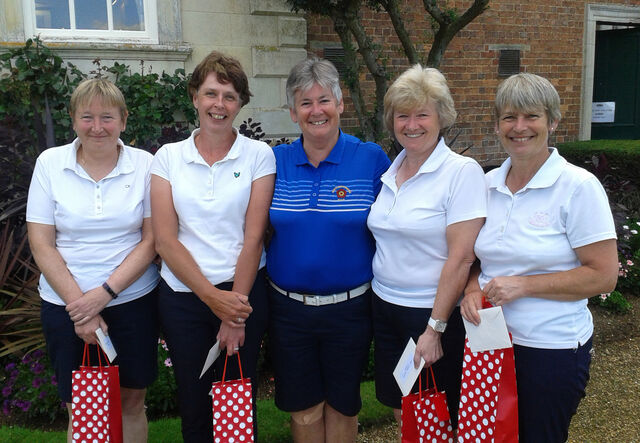 Earlier in the week, Alison Irvine, Jane Petts, Helen Brownless and Linda Sherry secured a countback victory in the County Ladies Fourball Am-Am at Wellingborough GC.
The Northampton quartet bagged 82 points to squeeze out the Kettering trio of Sally Bingham, Kathryn Stronach and Suzanne Hope, who combined with Kingsthorpe's Rosie Cullis.