Peterborough Milton win Hollingsworth Trophy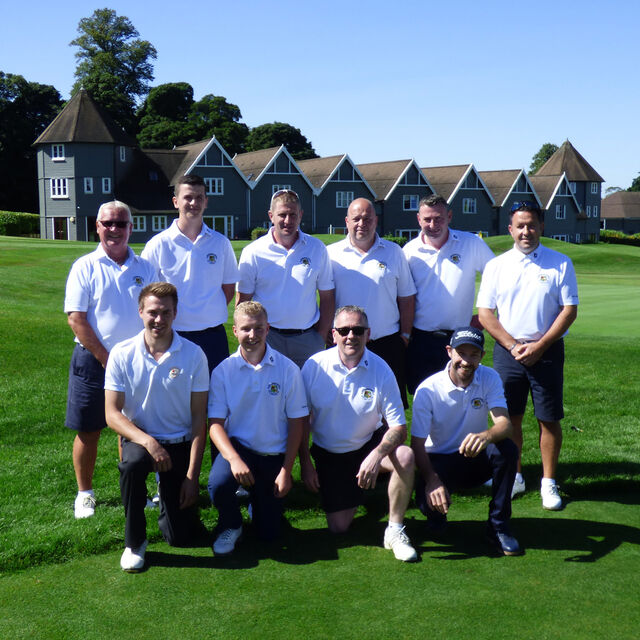 Peterborough Milton lifted the Hollingsworth Trophy for the seventh time in club history after they beat Northampton on the first play-off hole in the Final at Overstone Park GC.
Mark Phillips and Sam Ludlow grabbed the decisive point with a par against Northampton's Dean Roberts and Lloyd Skidmore, who sank two brave putts on the 17th and 18th holes to take the match into extra time.
In a thrilling contest, Northampton could have snatched the title a few minutes earlier but David Goldman and Darren Gould lost on the fourth extra hole to Nathan Firman and Jay Noye.
Milton, who won all four Group matches before beating Farthingstone in the last four, took the first point in the final with a 4&3 success for Simon Purkiss and Stephen Smail.
Narrow wins from Northampton's Lewis White and Drew Russell in game one and team-mates Andy Carter and Steve Eborall in the fourth tie set the match up for its gripping finale.