4th August at Kettering GC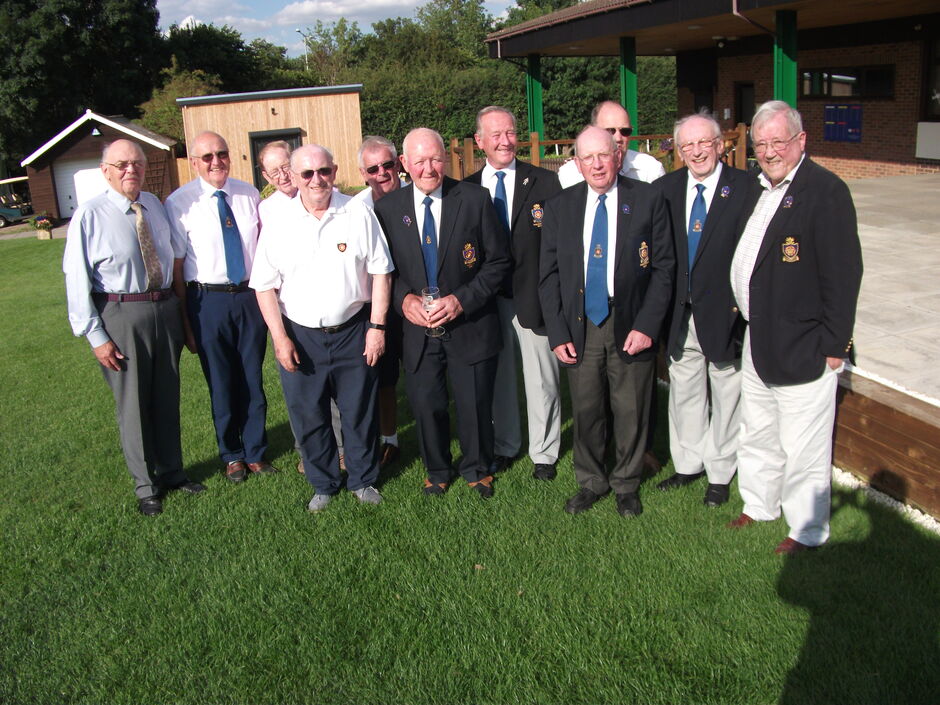 Format Individual Stableford 90%.
Eric Duckworth immediate past president hosted the annual trophy competition at his home club.
Nine past presidents played with current president Peter Coles & vice president Roy Stanton as guest.
The day started with coffee and bacon rolls.
The weather was fair course in excellent condition only one small mishap on the day for one of our past president who forgot to switch his trolley off! Only to see it run across the fairway into a lake!! Name withheld to prevent further embarrassment Stuart.
Dinner two more past presidents joined us food was first class homemade steak pie with a selection of vegetables and roast potatoes followed by pudding.
We had a very enjoyable day chatting about old friends.
The winner of the 2021 Past President trophy with a score of 36 points Eric Duckworth.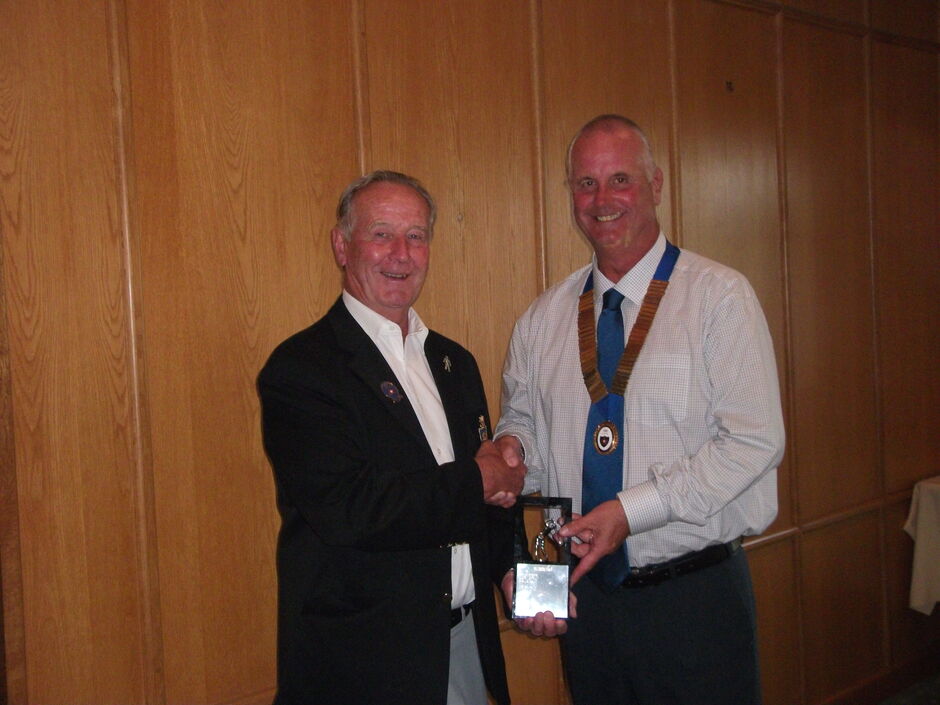 Roy Stanton Vice President (below)