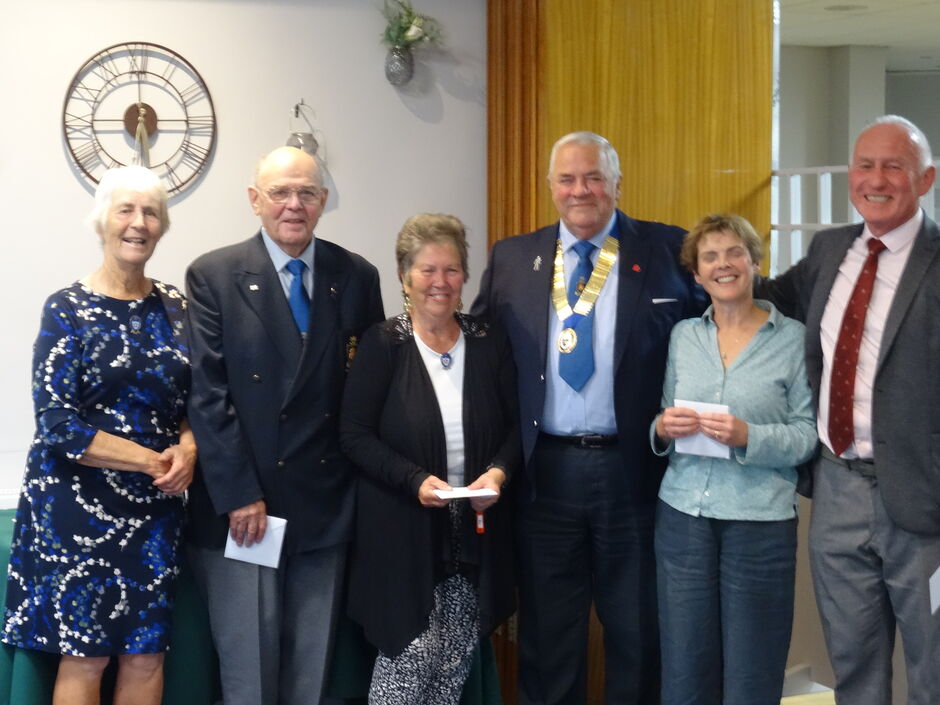 Winning Team
Very good playing conditions on the day the course was in good condition and rewarded aggressive golf the weather gods also kind with sunny & dry with very light wind.
The food was excellent, steak pie and mash potatoes with mixed vegetables followed by Apple pie and custard "yummy"
Very big thanks to everyone who helped with the organisation.
The raffle raised money for both Girls and Boys coaching.
Also thanks to everyone who played we sincerely hope you enjoyed the day.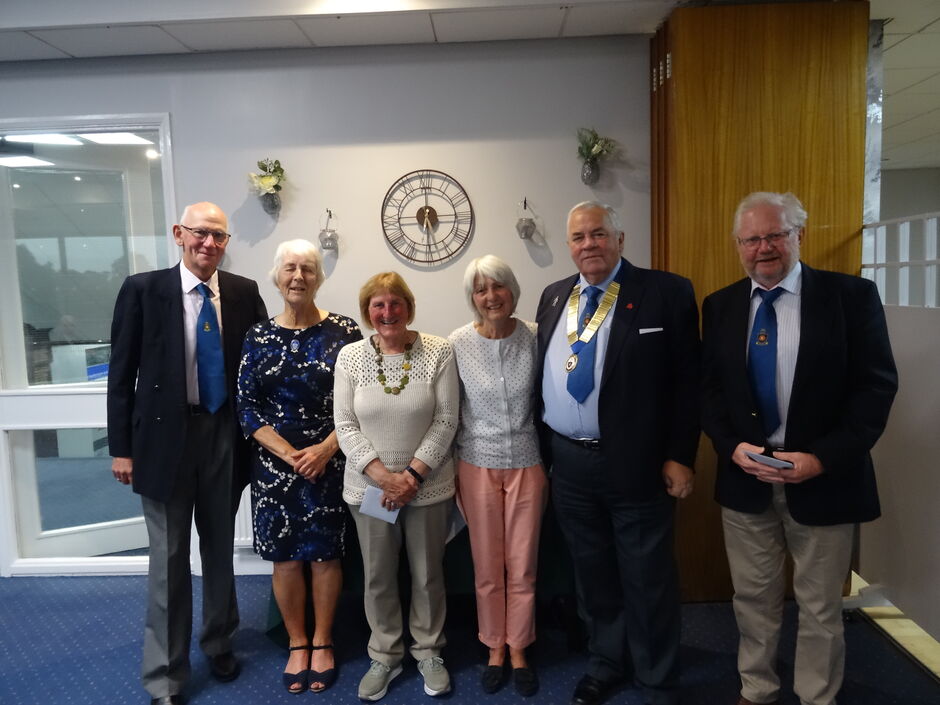 Second placed Team
Results
Ladies PC
Mens PC
Result
1

Jackie Rolfe

Jill Bishop

Ken Hignett

Sean Suddards

82
2

Elaine Mankelow

Janet Gower

Jim Morton

Rod Gibbs

80
3

Sue Rattenbury

Janet Gower

Bob Wood

Richard Cole

77
4

Gian Evans

Sue Kreft

Roy Stanton

Ian Jolly

73
5

Pat Silburn

Shirley Morton

Peter Coles

Brian Ward

73
6

Cheryl Lock

Julie Edwards

Eric Duckworth

Brian Carter

72
7

Sandy Burgess

Nita Pryer

Derek Mankelow

Colin White

68
8

Helen Brownless

Val Wesson

Michael Billson

Steve Drage

60


Nearest the Pin 13th hole
Nearest the Pin 2nd hole




Jill Bishop
Ken Hignett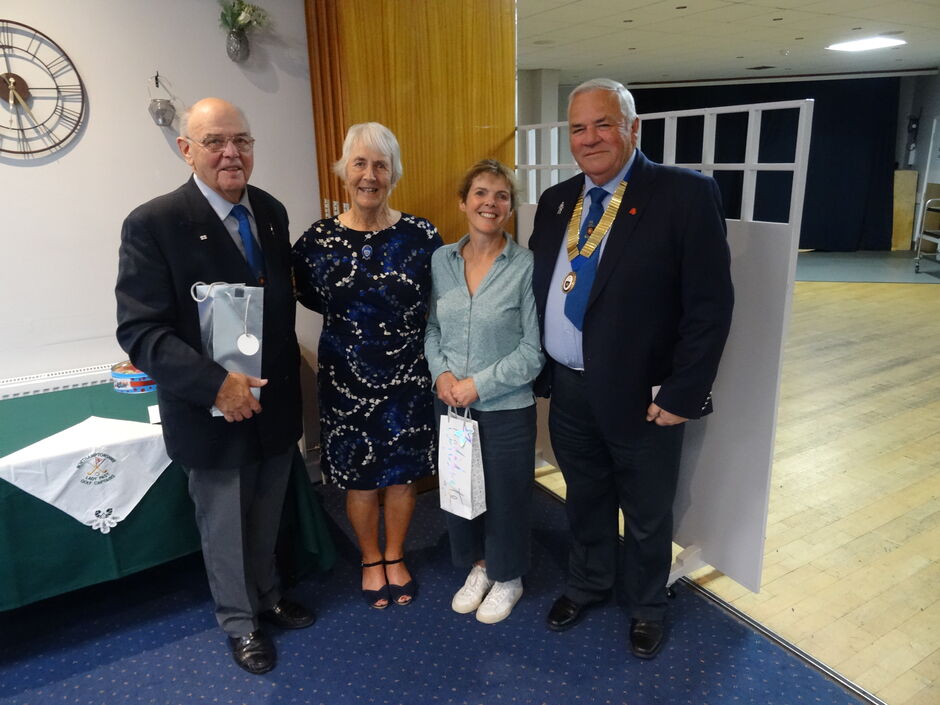 Nearest the Pin winners