Local knowledge proves vital in NGL Am-Am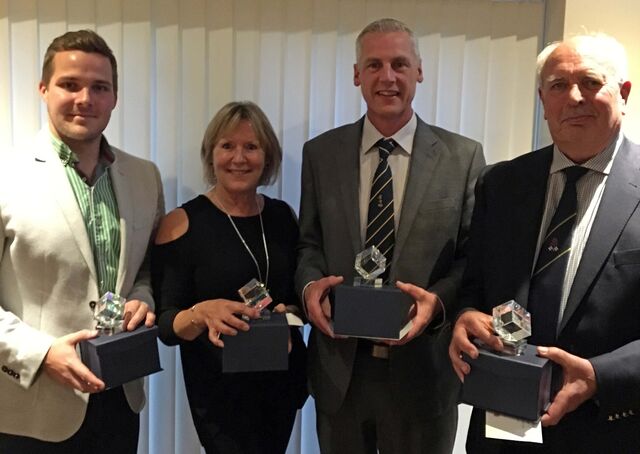 County second team captain Tom Burgh combined with home club members Mark Lineham, Rosie Cullis and Paul Edwards to win the NGL Am-Am at Kingsthorpe.
The quartet bagged 83 points to finish two ahead of Graham Bott, Marcel Aarts, Mike Gilbrook and John McGowan, who took second on countback from Andrew Sewell, Kevin Bullimore, Eamon Condon and Nick Lazic.
Cold Ashby's Bott secured the honours in the amateur individual category from Taylor Sargeant (Kingsthorpe) on countback with 34 points.
The results didn't affect the final standings in the NGL Order of Merit as County Strokeplay champion Charlie Salter held on to beat fellow teenagers Ben Jones and Fergus Robinson.