The Scratch golfer parred the 16th and 17th holes, before holing a five-footer for a winning birdie on the 18th hole.
McNeela tied for first place in the 36-hole main event after carding another birdie on the closing hole as he added a magnificent blemish-free 66 to a morning score of 73.
Witherall, whose 16th birthday was two days after the competition, bagged six birdies in an opening 68 to lead at the half way stage by one from Farr, before both players went on to finish on 139.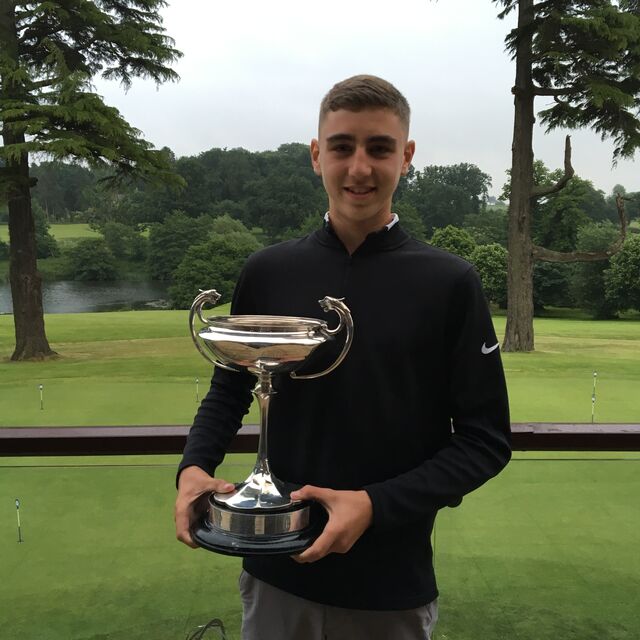 With McNeela, Witherall and Farr combining to win the team competition, County completed a clean sweep of the main prizes as Owen Watts took the net plaudits with a seven-under-par score.