Salter crowned 2017 County Men's champion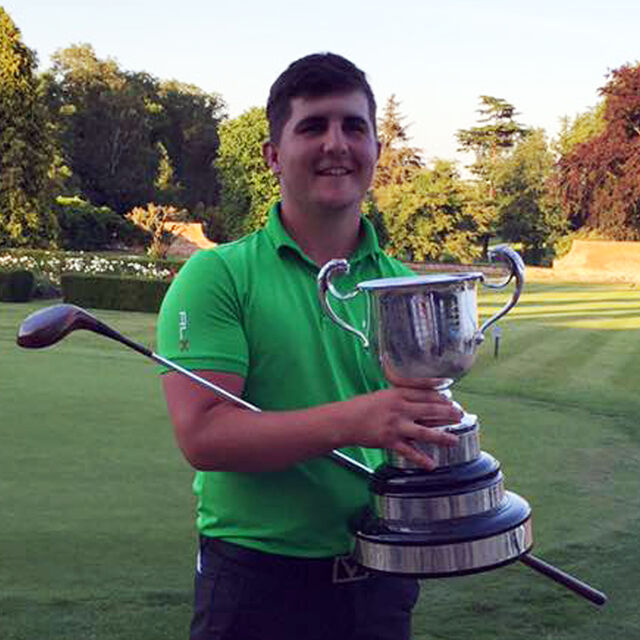 Teenager Charlie Salter was crowned 2017 Men's County Champion with a three stroke victory over 36 holes at Wellingborough GC.
After an opening score of 76 left him four behind Ben Jones, the 17-year-old found his consistent best in the afternoon as he carded five birdies, including a three on the 18th hole, in a two-under-par 70.
With Jones dropping back after a poor start to the afternoon, defending champion Matt Myers and fellow Northants County member Fergus Robinson came through to grab second and third respectively.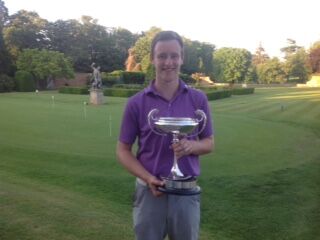 The Parsons Cup, for the leading net player, went to Ben Smith, while County club-mate Daniel Roberts, Kettering's Jordan Darnell and home club member Damien Magill all picked up prizes.