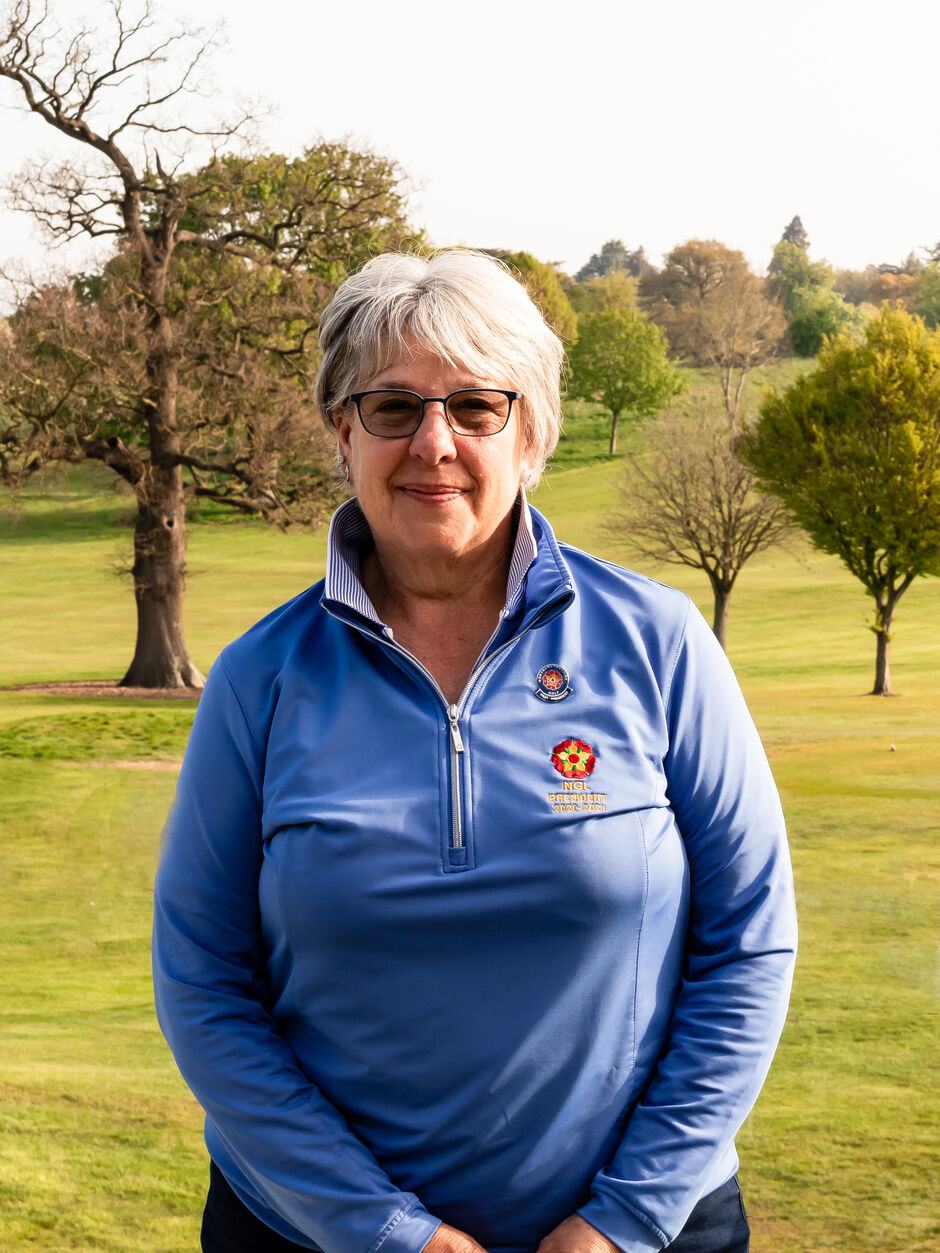 Kathryn Stronach - Chairman
Club - Wellingborough GC
Handicap - 11
About
Born across the Pond I now make the UK my permanent home. I have been fortunate enough to live most of my life as an expat in many wonderful places such as Dublin Ireland, Grenoble France, Geneva Switzerland and Singapore. I learned how to play golf here in Northamptonshire and instantly loved the friendly competitive spirit and the sense of belonging that came with joining a golf club. Currently a member of Wellingborough Golf Club I have been the NGL Ladies Competitions organiser for 4 years. I have also been honoured to have been Ladies' Captain at both Delapre Park Golf Club and Kettering Golf Club as well as holding various other committee positions at both.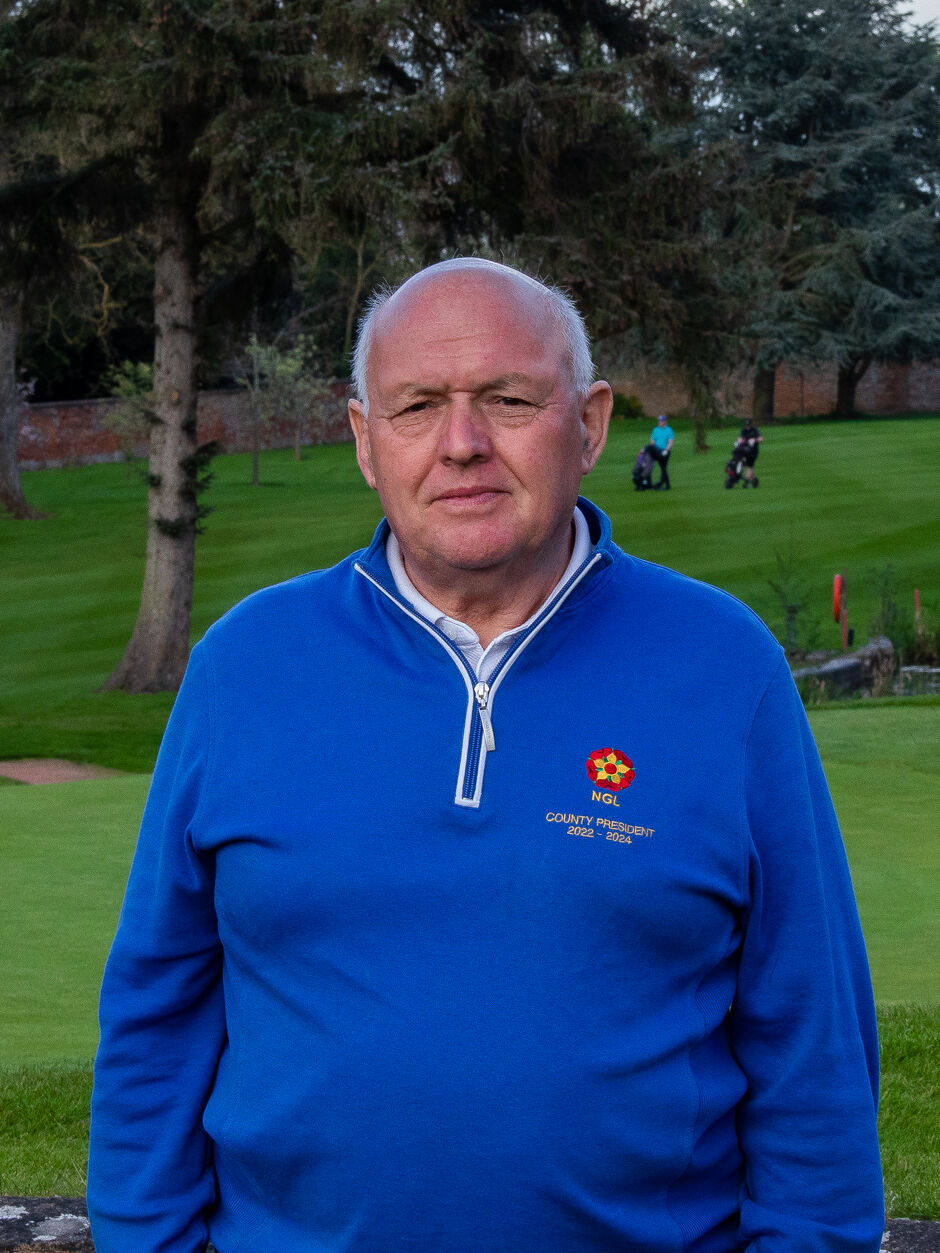 Jack Marr - President, Company Secretary and Treasurer
Club - Priors Hall GC
Handicap - 14
About
Responsible for the financial forecasting and reporting, health and safety and legal compliance of the company.
Jack has served for thirty eight years on the Priors Hall committee and is the current President.
He is also a qualified referee.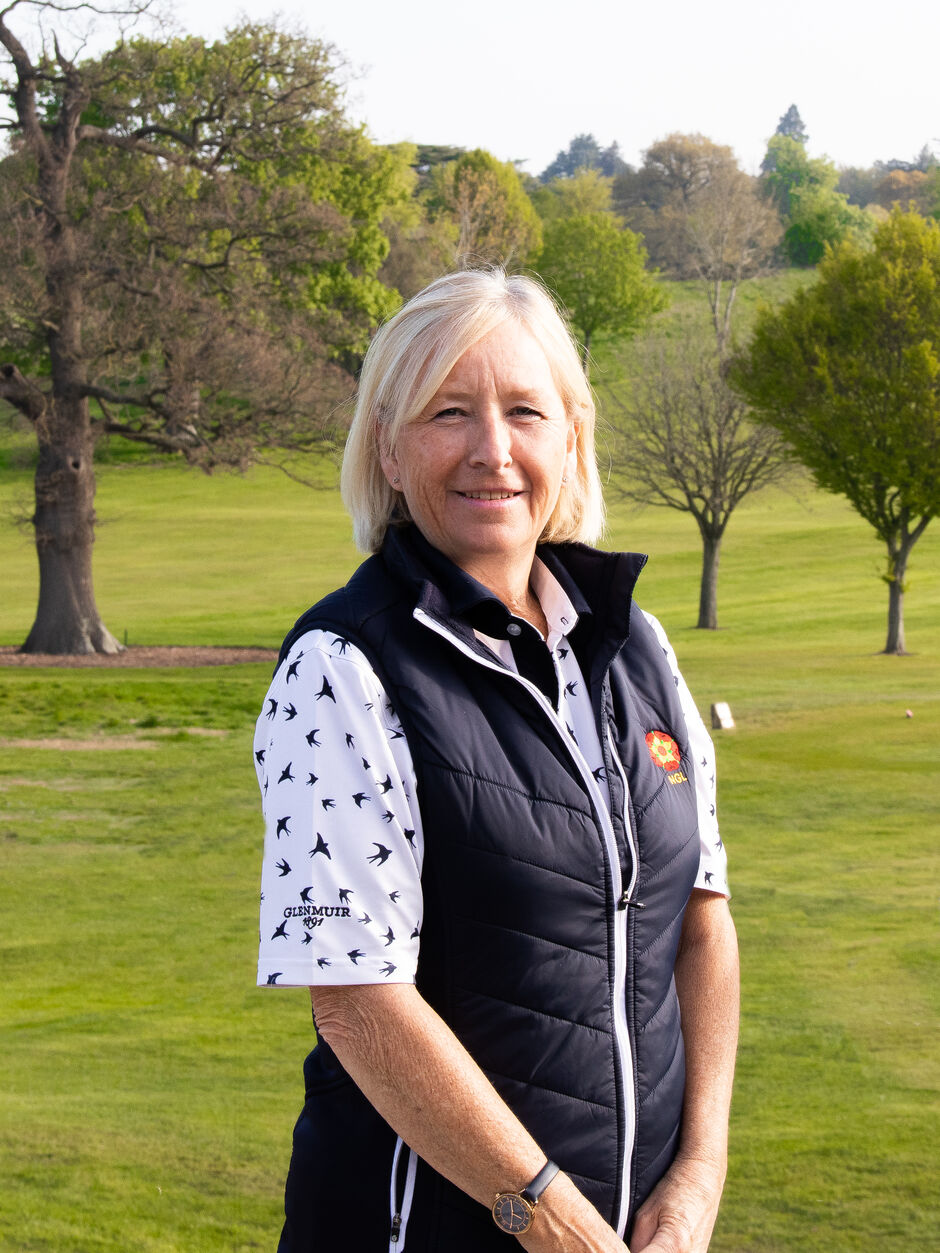 Catherine Tildesley - Vice President and Commercial Director
Club - Northamptonshire County GC
Handicap - 16
About
A past Lady Captain and Club Captain of Collingtree Park GC having held various other committee roles. Recently joined Northamptonshire County GC. With a handicap of 16, Catherine says 'one of the best things about golf is the community that surrounds it, it is a game of multiple challenges, which means the potential for multiple accomplishments.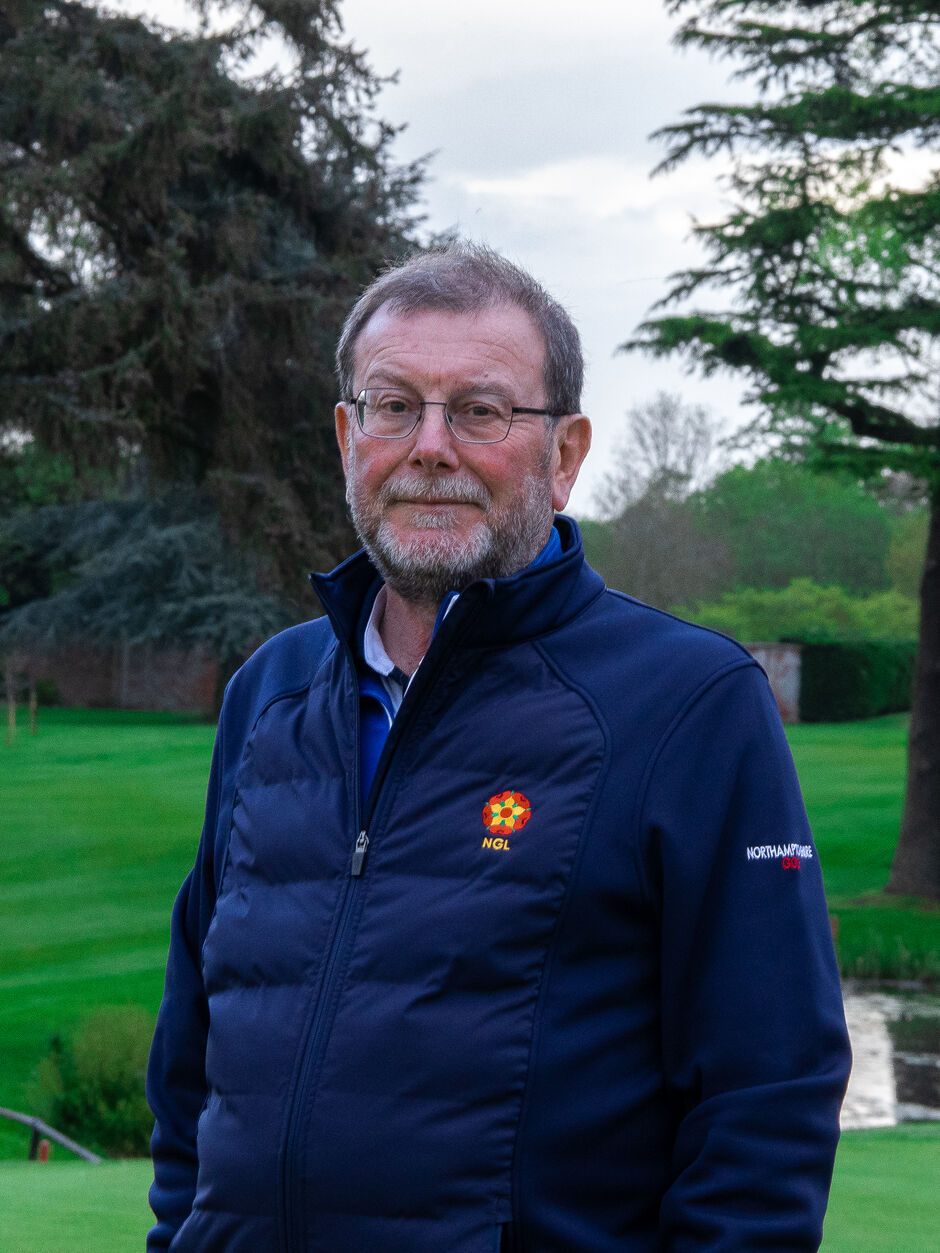 Alan Bosher - County Secretary
Club - Northampton GC
Handicap - 13
About
Retired project and programme manager and former Secretary and Handicap Secretary at Farthingstone GC . Has been a member of the NGL course rating team and has worked as part of the county competitions group since 2018.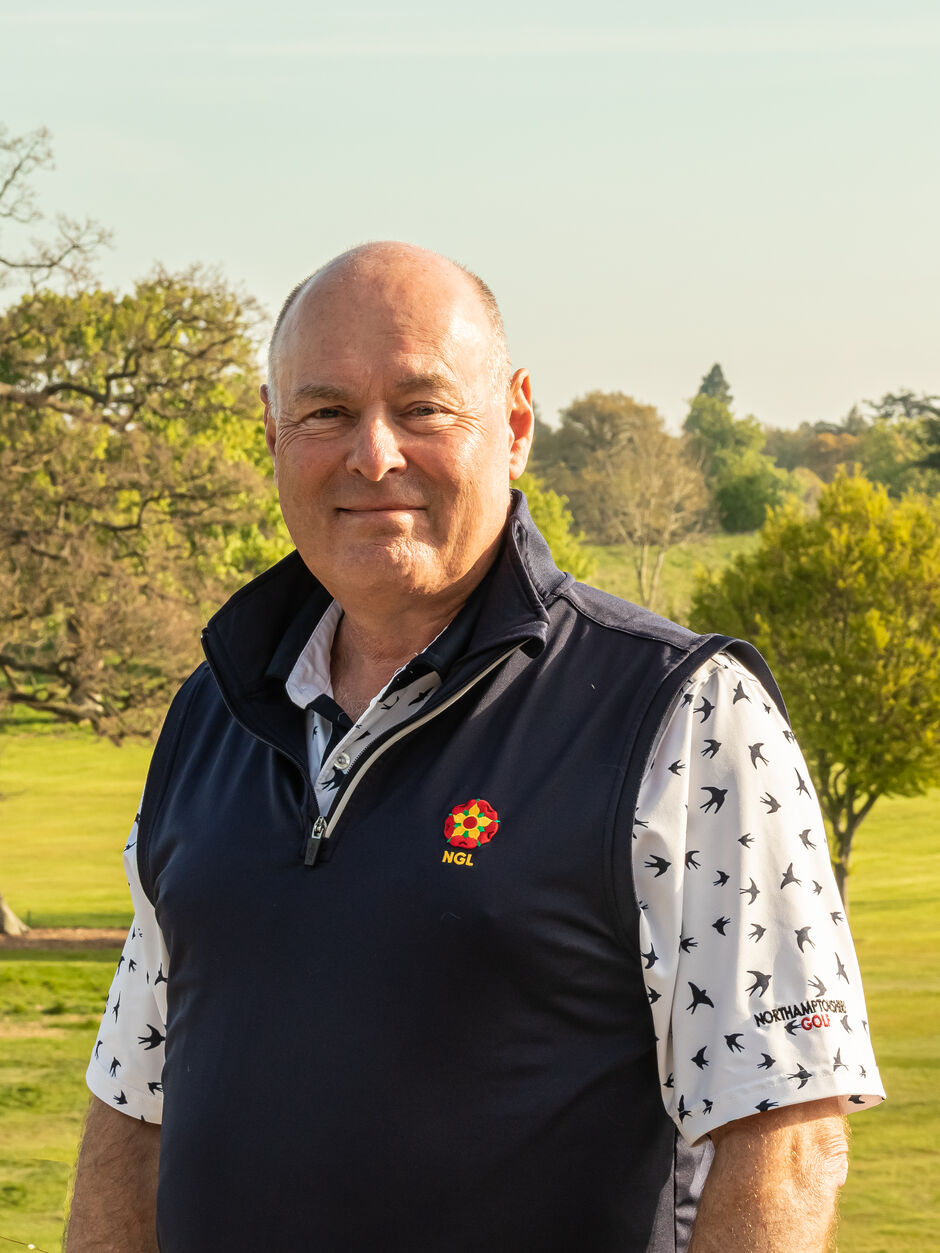 Marcel Aarts - Competitions Director
Club - Kettering GC
Handicap - 9
About
Qualified golf referee, leads the competitions team for competitive golf in Northamptonshire. Competitive golfer, golf marshal, waterpolo national league referee and player and enjoys many other sports.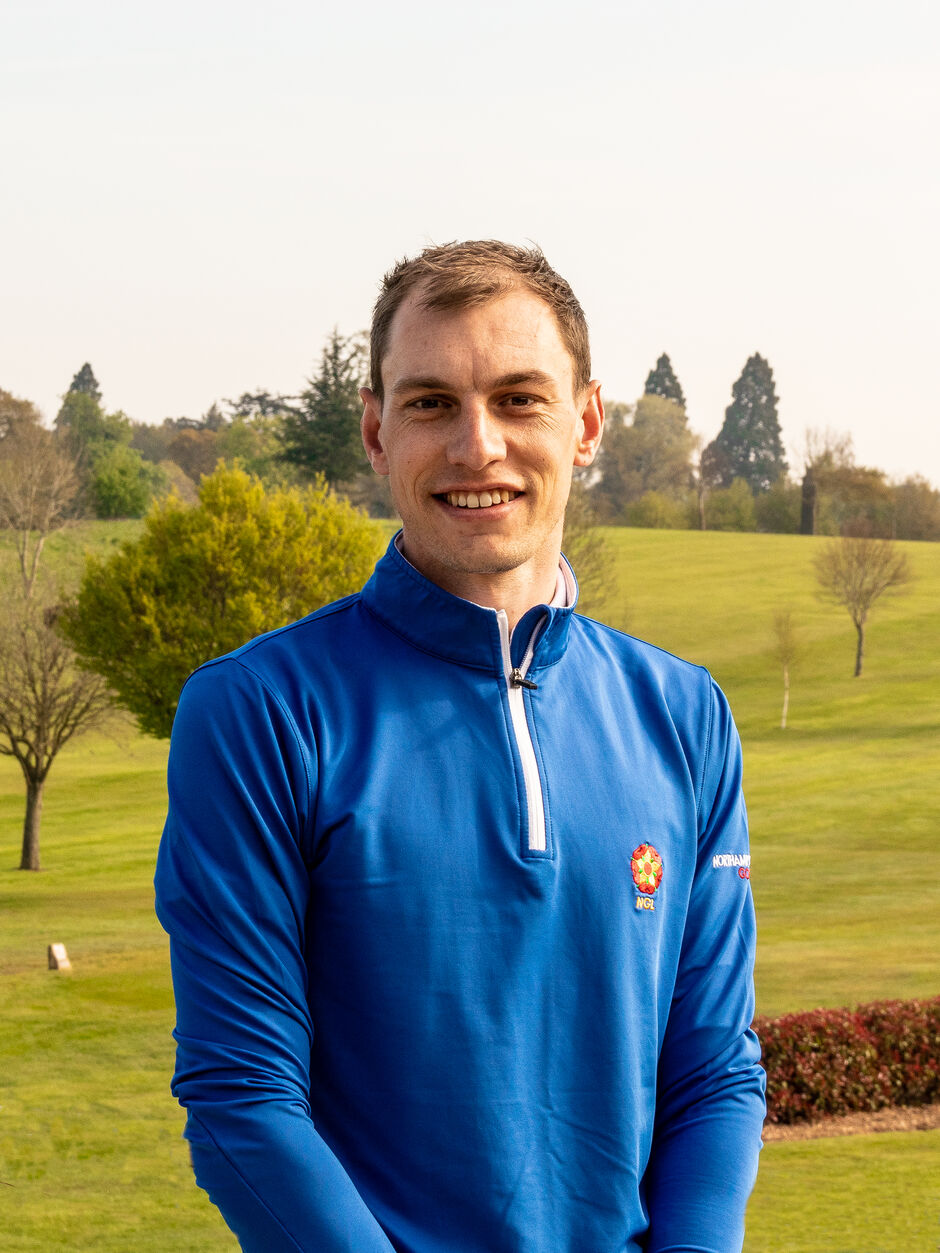 Ryan Genner - Mens Teams Director
Club - Overstone Park GC
Handicap - 0
About
Overseeing the smooth running of the Men's County Teams and their fixtures year on year. Currently an active player for the first team. Was a member at Priors Hall GC as a junior before joining Overstone in 2016.
Women's Teams Director - Currently Vacant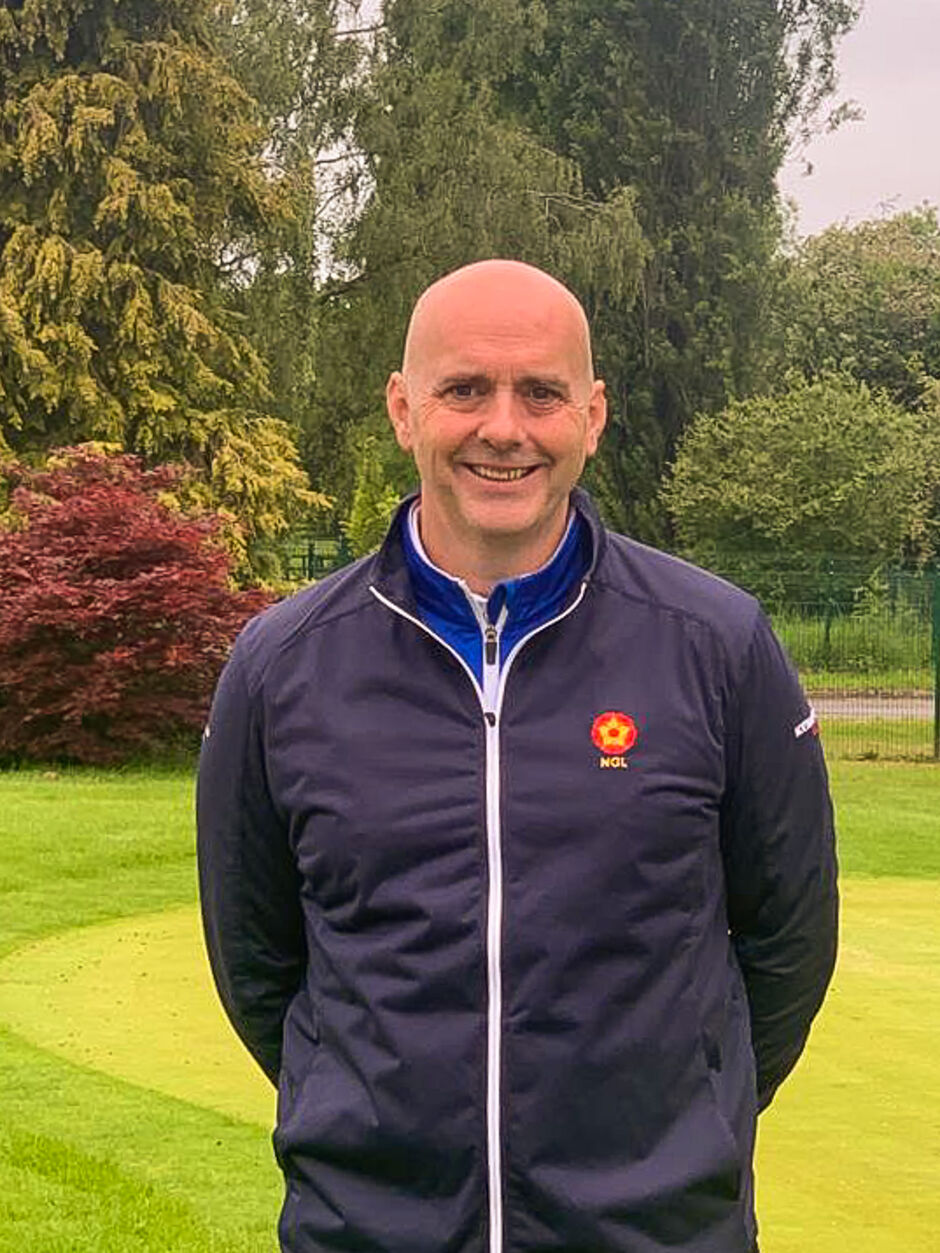 Adam Print - Coaching Director and Director of Junior Golf
Club - Overstone Park GC
Handicap - +1.2
About
Born in Daventry in 1972 & played golf since 9 years old. 2 x Northamptonshire boys county championships and 3 x men's county championships wins , plus 2 midland order of merit tournament wins. Ex county junior & 1st team player. Coached at the highest level and always had an enthusiasm for this part of the game and looking to implement a sound, interesting & consistent coaching structure throughout the county teams.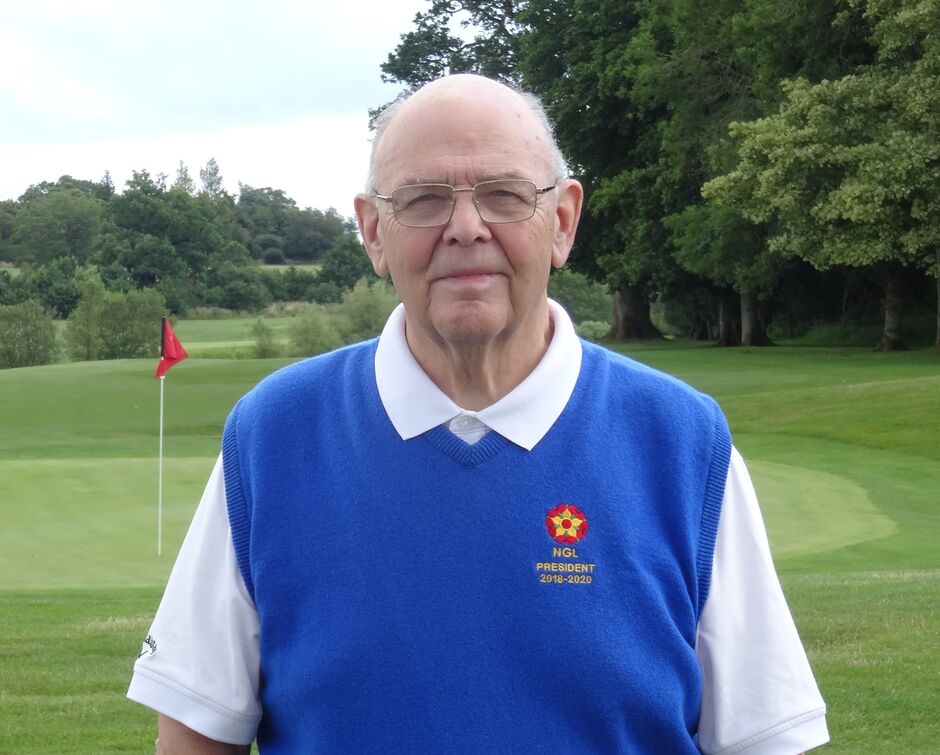 Ken Hignett - EG voting member
Club - Whittlebury Park GC
Handicap - 18
About
A member of Whittlebury Park Golf Club, Captain in 1997 98.
Past President of the Society of Northamptonshire Golf Captains 2013.
Currently Chairman of the Anglian League.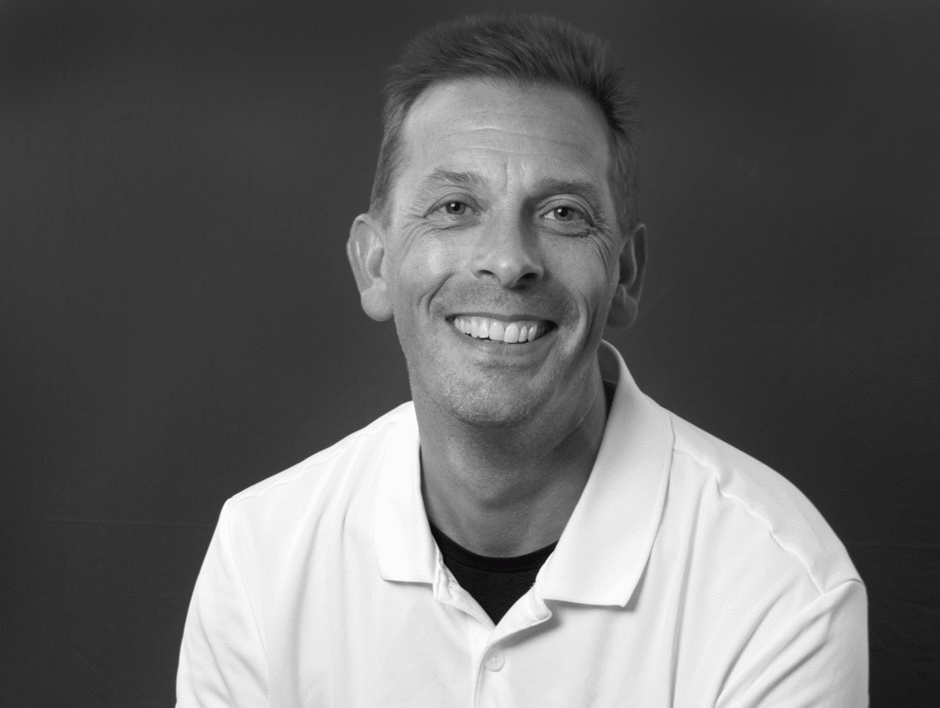 David Davis - Club Support Officer England Golf
Club - Luffenham Heath GC
Handicap - PGA Pro
About
Following six years at Grant Thornton, Chartered Accountants, employment for the last 25 years has been within the golf industry. Currently employed by England Golf as a Club Support Officer, for the Midlands East Region, providing bespoke tailored support to golf clubs specialising in club Governance and Strategic/Business Planning. A qualified PGA Professional since 2000, previously voted in the top 100 coaches in GB&I and a member of The Luffenham Heath GC.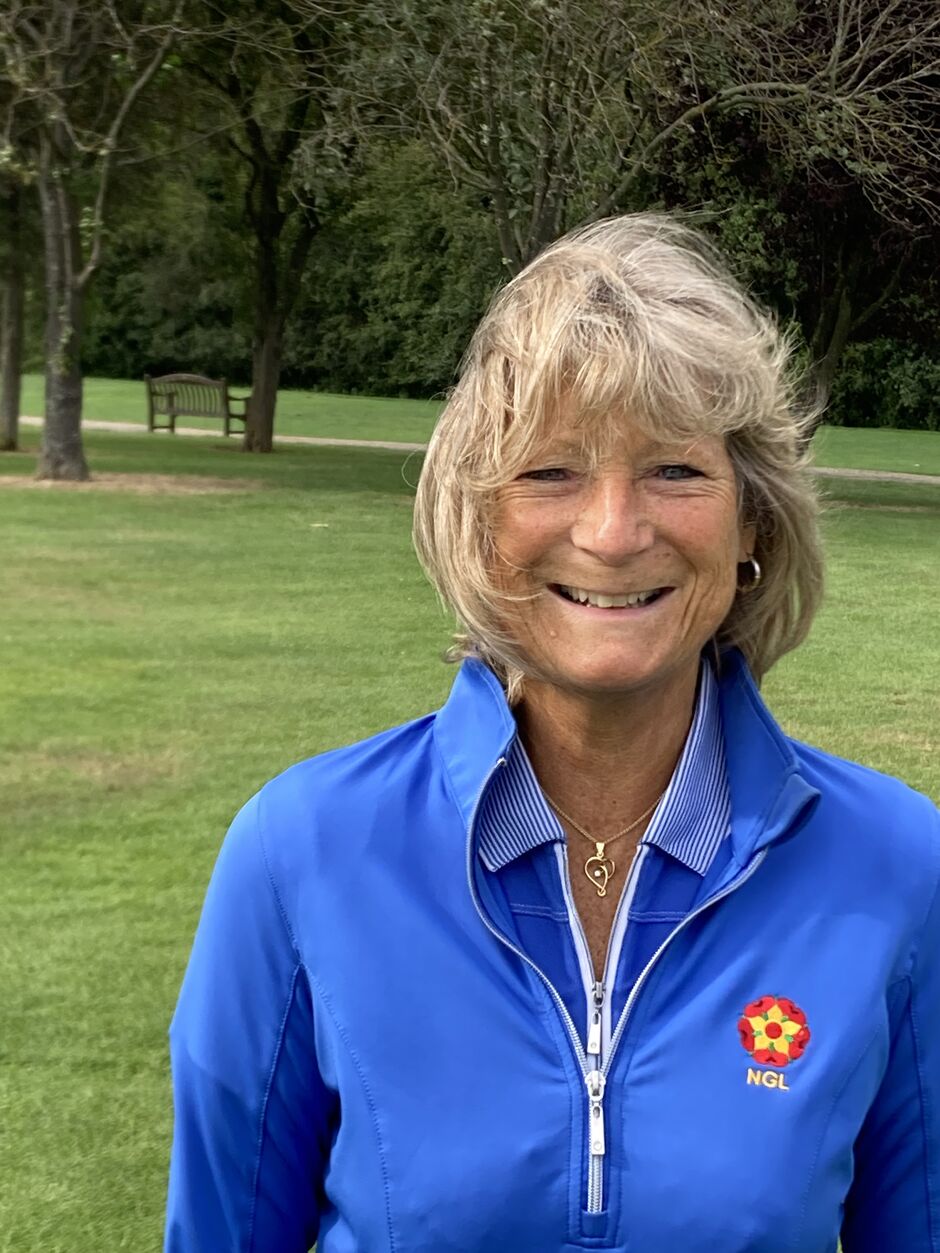 Sally Bingham - Welfare Officer
Club - Kettering GC
Handicap - 15
About
I first picked up a golf club and 'caught the bug' in 2011, shortly after retiring from a career in Education. As a golfing novice, I was welcomed into Kettering G. C. and soon became an active member of the Ladies' Committee. Additionally, having had experience and qualifications in Safeguarding matters, I was asked to become the Club Welfare Officer. I continue in this role to date. In 2017, I was honoured to become the Ladies' Captain and have recently become the Cecil Leitch Team Captain. I have benefitted enormously throughout my sporting life, from people giving their time and effort and feel it is important to 'give back' as well as to receive.
County Contacts
| | | |
| --- | --- | --- |
| Ryan Genner | Men's Team Director | Overstone Park GC |
| Gary Hardy | Men's 1st team Captain | Northampton GC |
| Sam Bird | Men's 2nd team Captain | Northampton GC |
| Brian Mapley | Men's 1st team Manager | Overstone Park GC |
| John Gilding | Men's 2nd team Manager | Collingtree Park GC |
| Claire Lindsay | Women's 1st team Captain | Northampton GC |
| Amy Nunn | Women's 2nd team Captain | Overstone Park GC |
| Michael Campbell | Men's Lead Coach | Kettering GC |
| Mark Booth | Men's Team Coach | Delapre Golf Centre |
| Sam Sharrpe | Men's Team Coach | Peterborough Milton GC |
| Shane Rose | Senior Coach | Blackthorn Wood Golf Complex |
| Asy Ho | County Boys U16/18 | Overstone Park GC |
| Derek Mankelow | County Boys U12/14 | Peterborough Milton GC |
| Emma Bazeley/Diane Amos | County Girls | Northants County GC |
| Nick Soto | Coach | Northampton GC |
| Gary Grimmitt | Seniors Men's Team Captain | Wellingborough GC |
| Mike Abbotts | Seniors Oganiser | Northants County GC |
| Charlie Astbury | Senior Women's Team | Northampton GC |
| Chelsey Sharp | Junior Girls Captain | Peterborough Milton GC |
| Elliot Strickland | Junior Boys Captain | Northampton GC |